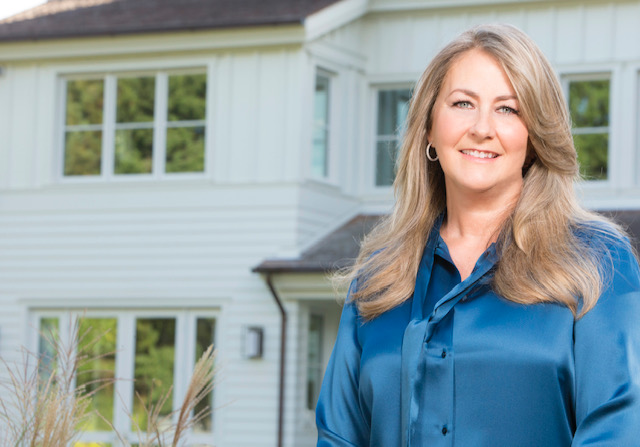 Nathalie de Saint Andrieu
Nathalie has excelled in the sale of fine properties throughout the mid- Peninsula/Silicon Valley for over 20 years. She is committed to building lasting relationships by meeting her clients' individual goals and by providing them service and expertise as an advisor. She has earned tremendous respect for her insight and experience. Her exceptional focus and tenacity have proven to be of great value during negotiations, especially in the competitive Bay Area . She is dedicated to the satisfaction and trust of her clients by the thoroughness in handling each detail of a transaction with precision and integrity.
A consistent top producer, Nathalie has been honored among the most successful real estate professionals both locally and nationwide. She has established a specialty in the new construction and has a network of professionals able to assist in various aspects of marketing, remodeling or the building of a new home.
Nathalie has lived and worked in the bay area since 1984. She has extensive knowledge of both the private and public school systems, having had children in both. She has been the President of the parent association at Phillips Brooks School. She is committed to her community and is involved in several local non-profit groups that support children and education. Nathalie also has a strong international background and speaks French, German and Italian.